CJ3 & CJ3+ PIC Type Rating Training: Feb 2021
The past few days we have trained several pilots in both the Cessna Citation CJ3 and also the Cessna Citation CJ3+. These aircraft fall under the CE-525B Type Rating but come with different avionics packages. The courses include ground and flight training, as well as avionics training in the Rockwell-Collins Pro Line 21 for the CJ3, and the Garmin G3000 in the CJ3+. On Sunday Feb 7th, 2021,  procedures were completed on the CJ3+ during a flight from KSRQ to KOBE (Lake Okeechobee), in order to avoid the traffic for Super Bowl LV, which took place in Tampa.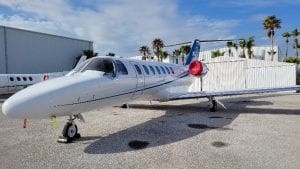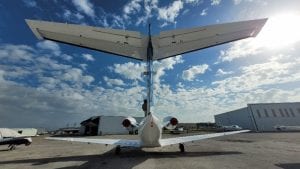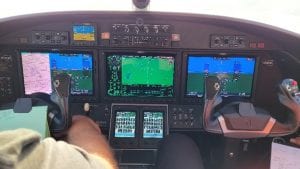 Citation CJ3+ with Garmin G3000 at Florida Flight Center
Pilots were also assisted by Joshua Marius, our Flight Simulator Program director. Avionics training material such as Cockpit training posters caught the eye of the pilots, and also Garmin PC Trainers were installed for familiarization with Garmin's GTC Touch Controller, part of the G3000 Avionics Package.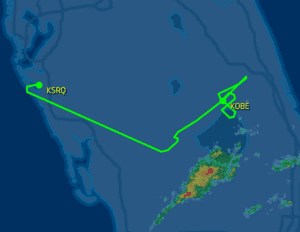 Written by: Joshua Marius, Flight Simulator Program Director