Blog Archive:
February 2017
OUR NEWS & EVENTS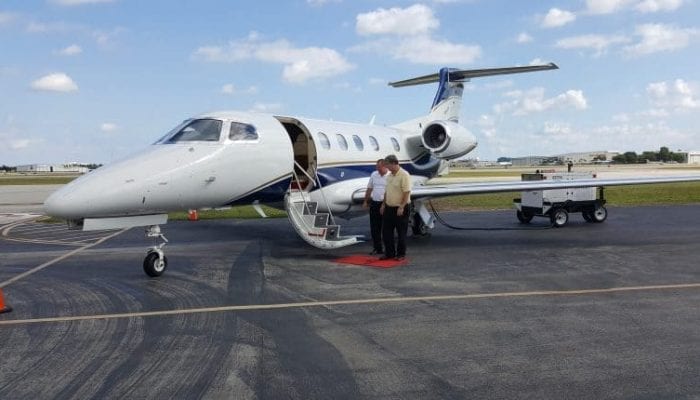 Phenom 300 Training Class March 20th
We have a new class for Phenom 300 Training scheduled to start on March 20th at KFXE. Phenom 300 Training Courses offered: EMB-505 Type Rating EMB-505 Recurrent Training EMB-505 SIC Type Rating [embed]https://youtu.be/VvZ5iWDRZL4[/embed] Training will be conducted in a Phenom 300 equipped with G3000 Avionics. Limited slots available. Request a Quote or reserve your slot today at 941-376-3500!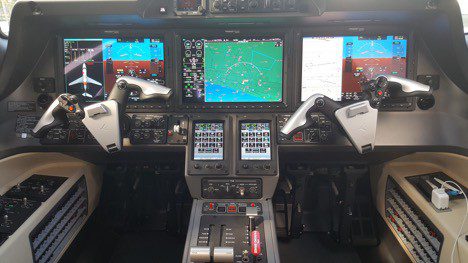 Phenom 300 Recurrent Training: 2 slots remaining this weekend!
We have 2 slots open this weekend, February 18-19, for Phenom 300 Recurrent Training. Location will be in Ft. Lauderdale, FL at KFXE. This is an excellent opportunity for anyone seeking their Phenom 300 Recurrent Training since the aircraft will be positioned at KFXE over the weekend and you will not require relocation of the aircraft for the checkride. The…
CJ Type Rating and Stand-Alone FAA Pilot Certificate
Congratulations to Gerry and John (from the UK) for successful completion of their CJ Type Rating! In addition to the CE-525 Type Rating, we were able to guide Gerry through the process and training to convert his foreign based pilot certificate to a stand-alone FAA Pilot Certificate. For many foreign pilots, this can be a very challenging process if you…