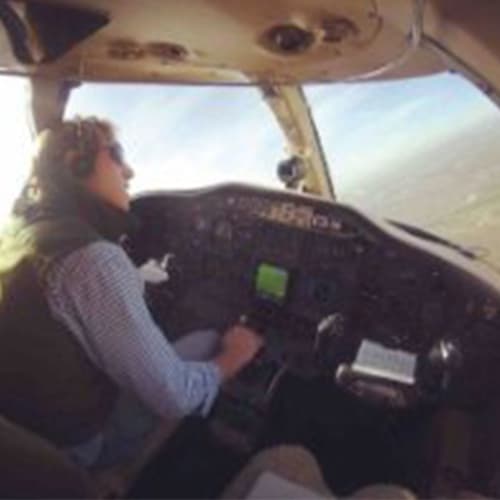 Kyle Falwell
Director of Operations – Lynchburg, VA (KLYH Training Center)
Cessna Citation 
CE-500
 and 
CE-525 Initial Type Ratings
, as well as Recurrent Training, are now available at Lynchburg Regional Airport (KLYH) via a joint venture between Florida Flight Center and Bon Air Brokerage. The addition of this Training Center allows pilots to receive their training locally in their private aircraft or in a well-equipped aircraft available at the location.
Kyle Falwell is the third generation of a family of Aviators and oversees operations at Lynchburg (KLYH). He started flying at the age of nine and has taken to the skies ever since. By the time he was seventeen years old, he had received his pilots' license and at the age of nineteen, he purchased his first aircraft, a Piper PA-28 Warrior.  Kyle holds his Commercial, ATP, Multi-engine licenses and his instrument ratings. He is also type rated in several aircraft with over 5,000 flying hours to date.
Currently, Kyle and his business partners are launching his newest investment; Central Virginia Aerial Solutions where he is co-owner and PIC for the drones. He is a native of Lynchburg, Virginia and currently resides at Falwell Airport with his family.  To most people, the sky is the limit, but to Kyle the sky is home.