WE CAN HELP YOU
If you're looking to purchase an aircraft, let our expert acquisition consultant assist you.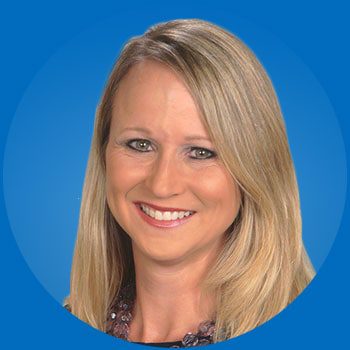 Tara Monks
Aircraft Sales Specialist

Refurbishment / Modernization
In addition to procurement FFC will include the following services.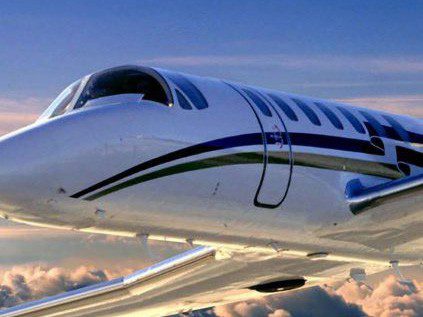 Relocation of Aircraft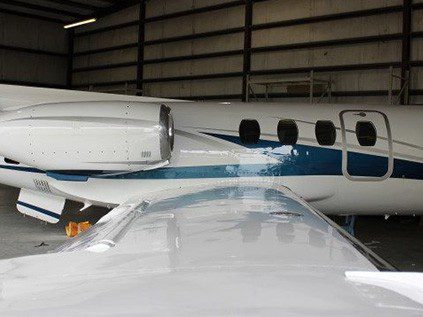 Paint oversight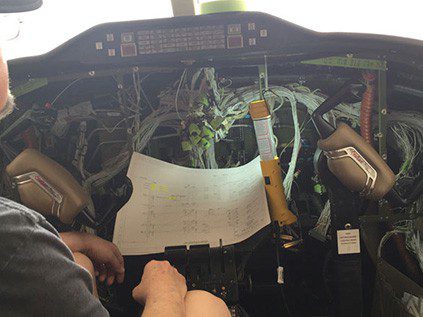 Avionics Oversight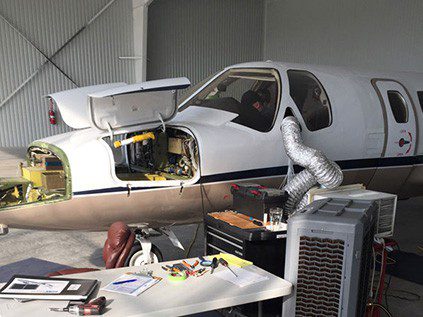 Additional Modifications
Piston single and twin, Turboprop, Light Jet, Med Jet
ADDITIONAL SERVICES
Pilot mentoring to satisfy SOE or Insurance requirements
STAY TUNED WITH US
Suscribe now to stay in touch and receive educational updates, special offers, new courses, interesting posts, and much more!
[wd_hustle id="1" type="embedded"/]