WE CAN HELP YOU
If you're looking to purchase an aircraft, let our expert acquisition consultant assist you.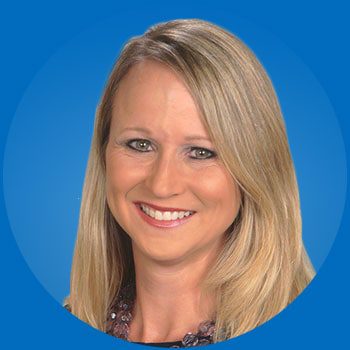 Tara Monks
Aircraft Sales Specialist

Procurement to FL410 FULL SERVICE PACKAGE
Procurement to FL410: In addition to procurement and Modernization and refurbishment FFC will include the following services to establish a complete TURN KEY flight operation.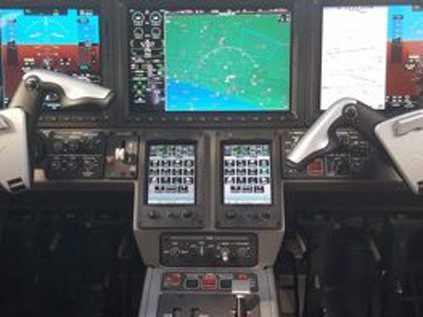 Advanced flight training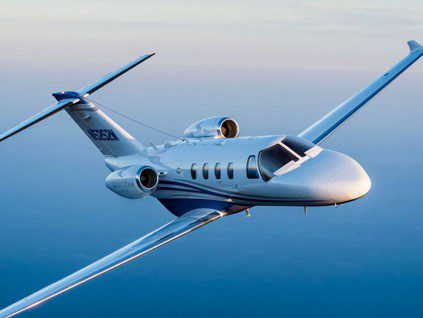 Specific type rating if needed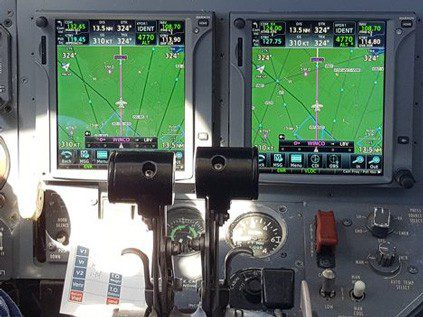 Navigation subscription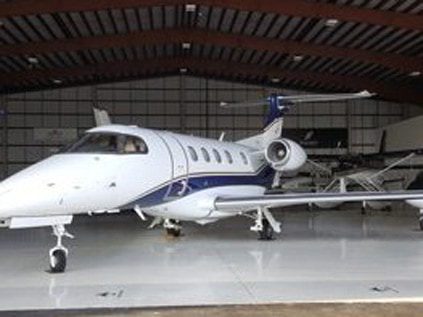 Negotiate and secure hangar space
Establish a relationship with local maintenance shops
Lease back and shared program options
Short notice pilot replacement as needed
Piston single and twin, Turboprop, Light Jet, Med Jet
ADDITIONAL SERVICES
Pilot mentoring to satisfy SOE or Insurance requirements
STAY TUNED WITH US
Suscribe now to stay in touch and receive educational updates, special offers, new courses, interesting posts, and much more!
[wd_hustle id="1" type="embedded"/]