WE CAN HELP YOU
If you're looking to purchase an aircraft, let our expert acquisition consultant assist you.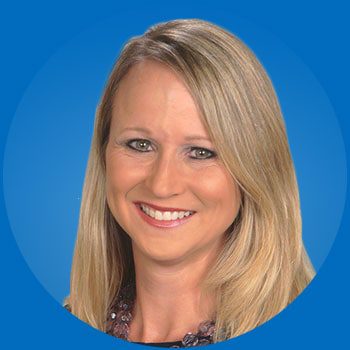 Tara Monks
Aircraft Sales Specialist

Aircraft Procurement
Aircraft Procurement: The service will include all aspects of inquiring about known aircraft for sale as well as contacting and searching "off market" aircraft.
FFC will oversee the entire process from the first call to the closing.
FFC will be present as needed for log book reviews.
FFC will oversee pre-buy inspections.
Piston single and twin, Turboprop, Light Jet, Med Jet
ADDITIONAL SERVICES
Pilot mentoring to satisfy SOE or Insurance requirements