WE CAN HELP YOU
If you're looking to purchase an aircraft, let our expert acquisition consultant assist you.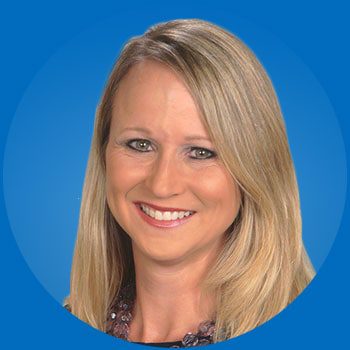 Tara Monks
Aircraft Sales Specialist

A la Carte Services
We are proud to provide customized services to all of our clients. Whatever your needs, we can assist you and ensure a smooth and clear experience throughout the entire process.
ADDITIONAL SERVICES
Pilot mentoring to satisfy SOE or Insurance requirements