AMS REDBIRD CJ1+ FLIGHT SIMULATOR
SERVING PILOTS SINCE 1996 — 2023
REDBIRD CJ1+ TRAINING
Located at our Memphis facility KAWM airport FAA Approved Level B motion simulator Aircraft Configurations: Redbird CJ1+ Represents a Cessna CJ1+ Redbird Pro Line 21 Redbird FMS 3000 Enhanced Systems Simulation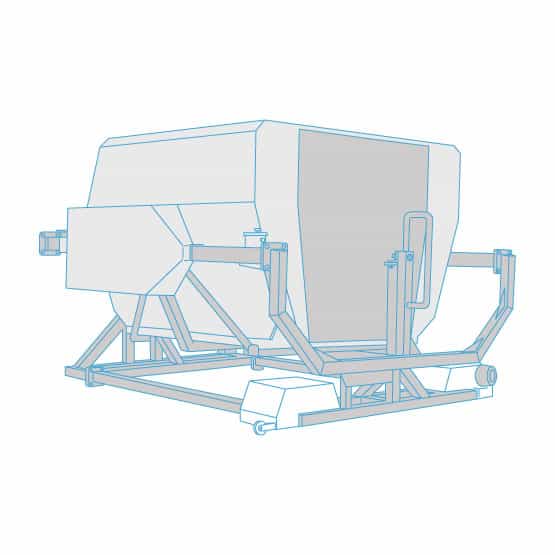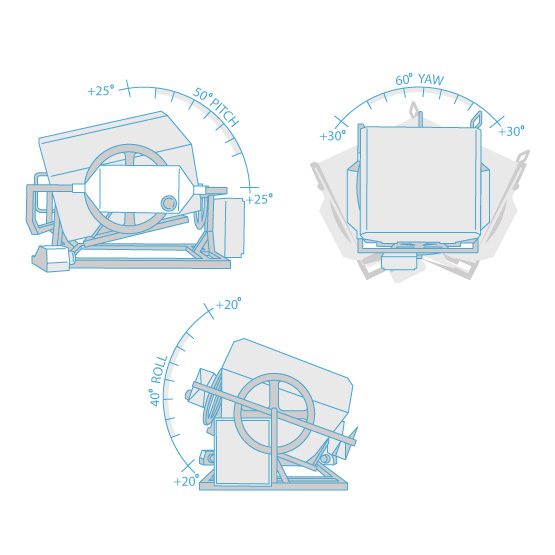 ABOUT AMS
The Redbird AMS is a full motion, highly immersive, cockpit-specific, FAA certified Advanced Aviation Training Device for turbine aircraft. The AMS utilizes the core technologies we pioneered in the MCX and FMX to deliver accurate and powerful training at a fraction of the cost of comparable devices.
FAA APPROVAL
The device is approved once it is installed and tested by Redbird authorized technicians. This approval is maintained as long as all the conditions on the LOA are met. There is no requirement for yearly testing of the device. For Part 61 operators there are no further requirements.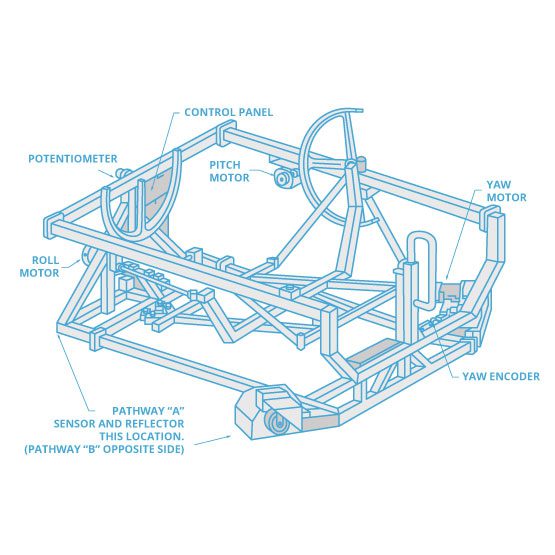 LOA LETTER
An LOA should be negotiated if the Air Traffic Manager deems it necessary to clarify responsibilities of other persons/facilities/organizations when specific operational/procedural needs require their cooperation and concurrence. A LOA should be prepared when it is necessary
Technologies / Motion System
When we started Redbird in 2006 we knew that the airlines and the military had been using full-motion simulation for years and we thought we could build a motion system that normal flight schools could afford. The Redbird motion system is unlike any other system on the market. This one-of-a-kind system provides effective motion feedback for yaw, pitch, and roll. The system is clean and quiet enough to operate in a small classroom, but robust enough to stand-up to years of hard use in a large professional pilot academy.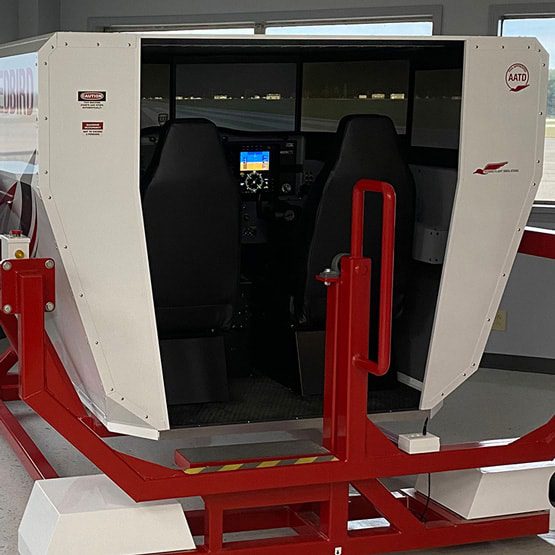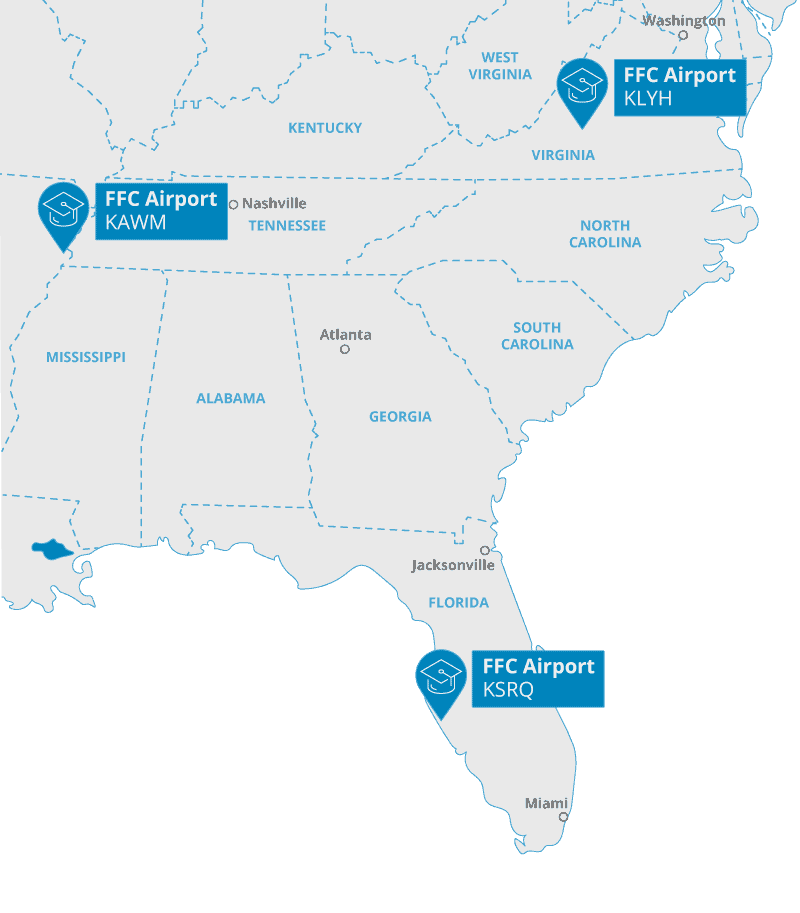 Florida Flight Center is based in Sarasota Florida, at Sarasota / Bradenton International Airport KSRQ.
The West Coast of Florida offers a tropical climate that makes it possible to fly all year round in beautiful blue skies and warm temperatures. Our airport, along with several nearby airports, provides every type of approach and runway required for ease of training. Weather rarely limits our flight activities. Sarasota is an excellent place to visit and enjoy while training. The area has plenty to offer from world-class golf to vacation hot spots to beautiful beaches, all just minutes away from our training facility. Many pilots will also combine their training with a mini-vacation getaway and bring their companion to relax and enjoy while you train with us. Please allow us to make your training a pleasant and unique experience.